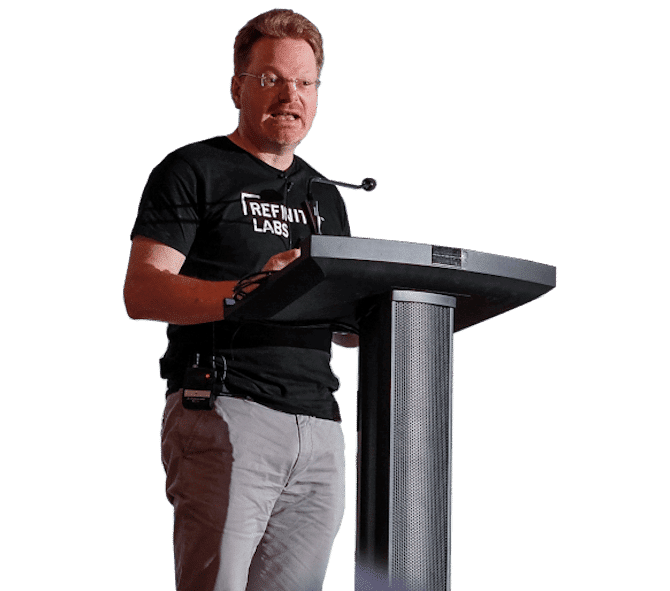 7-8
MAY 2019

What is the Knowledge Graph Conference?
Knowledge Graphs form an organized and curated set of facts that provide support for models to help understand the world. This conference gathers technology leaders, researchers, academics, vendors — and most important, practitioners who know the discipline.
LEARN MORE
[ Speakers ]
Meet our 2019 speakers. We're adding more in 2020...
By Paco Nathan For a full day on December 14, 2020, LinkedIn sponsored a virtual workshop called Metadata Day, followed by a public online meetup…
VENUE
---
Columbia University
Columbia University - Italian Academy
1161 Amsterdam Avenue, New York, NY 10027
More Information
- Our Founding Sponsors -
BE THE FIRST TO HEAR ABOUT KNOWLEDGE GRAPH CONFERENCE NEWS AND EVENTS NEAR YOU