Knowledge Graph Conference
Relive KGC21 with the new KGC Media Library. Every video, every workshop, every tutorial. 2-Weeks Free Access!
Connecting the Knowledge Ecosystem
The Knowledge Graph Conference bridges the gap between industry, which is increasingly recognizing the necessity of integrated data, and academia, where semantic technologies have been developing for over twenty years. Our events, education, content, and community efforts facilitate meaningful exchange between diverse groups, and increase awareness, development and adoption of this powerful technology.
2021 SPEAKERS
Optum Health Director of Clinical Informatics Biography Maulik Kamdar PhD is the Director of Clinical Informatics at Optum Health. His research interests include Semantic Web, information retrieval, ML/NLP, graph analytics, visualization, biomedical informatics, and operationalized data science. Through previous roles at Kaiser Permanente, Elsevier Health, Stanford University, NUI Galway, and Reactome Consortium, Maulik has worked…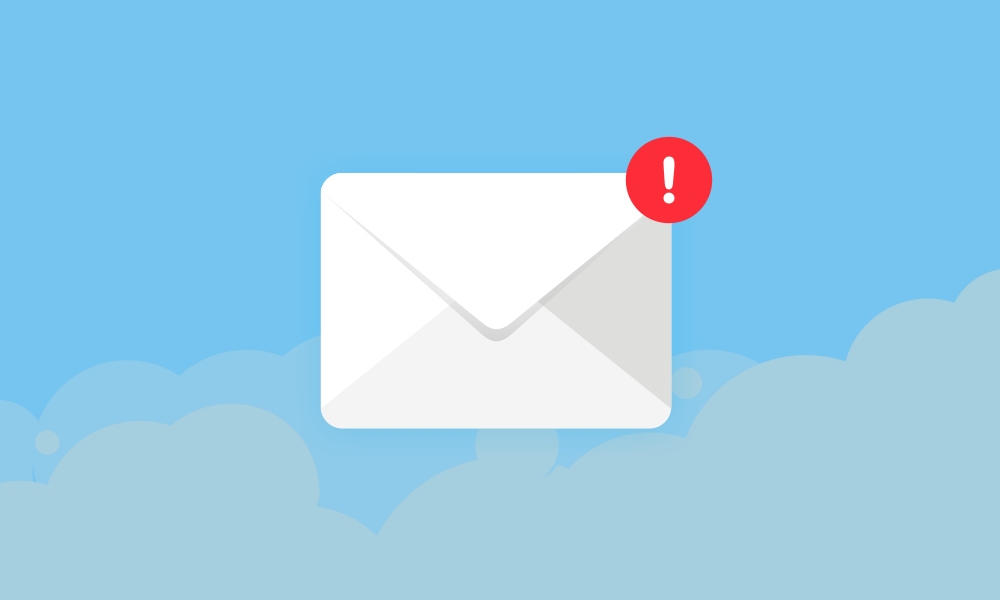 Be the first to hear the KGC news and events !
JOIN OUR NEWSLETTER