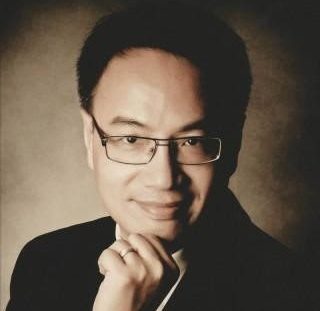 Jay Yu
Intuit
Distinguished Architect / Director, Enterprise Architecture and Technology Futures Group | Intuit

Proven hands-on full-stack innovator, strategic thinker, leader, and evangelist for new technology and products, with 25+ years of experience covering a wide range of technology areas: from highly scalable distributed database engine, B2B e-commerce services, to financial service platform and applications. Recent focus on enterprise data architecture and strategy, advanced R&D in knowledge engineering, enterprise knowledge graphs and Hybrid AI. Ph.D. from University of Wisconsin – Madison Database Systems Group, with 25 granted patents.
2021 Talk: Elevating Data to Knowledge: Practical Approach to Weave Knowledge Graph Technology in Enterprise Data Architecture
Intuit is embarking on a multi-year journey to transform from a financial product-centric company into an "AI-driven Expert Platform" company. We have aligned our enterprise data architecture and strategy to the company growth strategy, with a clean end-to-end enterprise architecture that embraces data-centric principles with an ambitious goal to elevating data to knowledge. In this talk, I will describe the burning platform of the data challenge, the e2e clean data architecture solution to overcome the challenge, and our incremental approach to apply knowledge graph technology in many aspects of the architecture. I will also share progress made and key lessons learned from the journey.