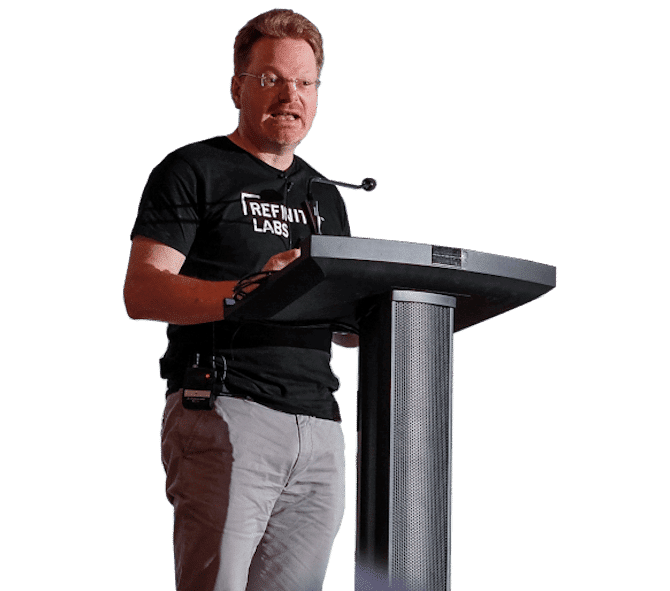 6-7
MAY 2020

What is the knowledge graph conference?
Knowledge Graphs form an organized and curated set of facts that provide support for models to help understand the world. This conference gathers technology leaders, researchers, academics, vendors — and most important, practitioners who know the discipline. You can expect two days of discussion, demonstrations and networking.
LEARN MORE
[ Meet our 2019 speakers ]
Watch here for our 2020 speakers…
[ Gallery ]
The 2019 event was attended by 200 Artificial Intelligence, Semantic Technology, Linked Data and Graph Database innovators, leaders and practitioners in one great conference.
As we relaunch the web site we are also opening this blog as a space to share information about the conference, interviews with the speakers,…
VENUE
---
The Forum Columbia University
601 West 125th Street New York, NY 10027 United States of America
More Information

Be the first to hear the KGC news and events !