What is the Knowledge Graph Conference?
The Knowledge Graph Conference bridges the gap between industry, which is increasingly recognizing the necessity of integrated data, and academia, where semantic technology has been developing for over twenty years. The events, education, content and community efforts facilitate meaningful exchange between diverse groups and increase awareness, development and adoption of this powerful technology.

The goals of the conference are to showcase major knowledge graphs implementations, to educate on how knowledge graphs are built, maintained and used, and to develop a community around technology leaders.
KGC Vision
To spread the awareness and use of knowledge technologies as a force for social good, through its ability to democratize access to knowledge and opportunity.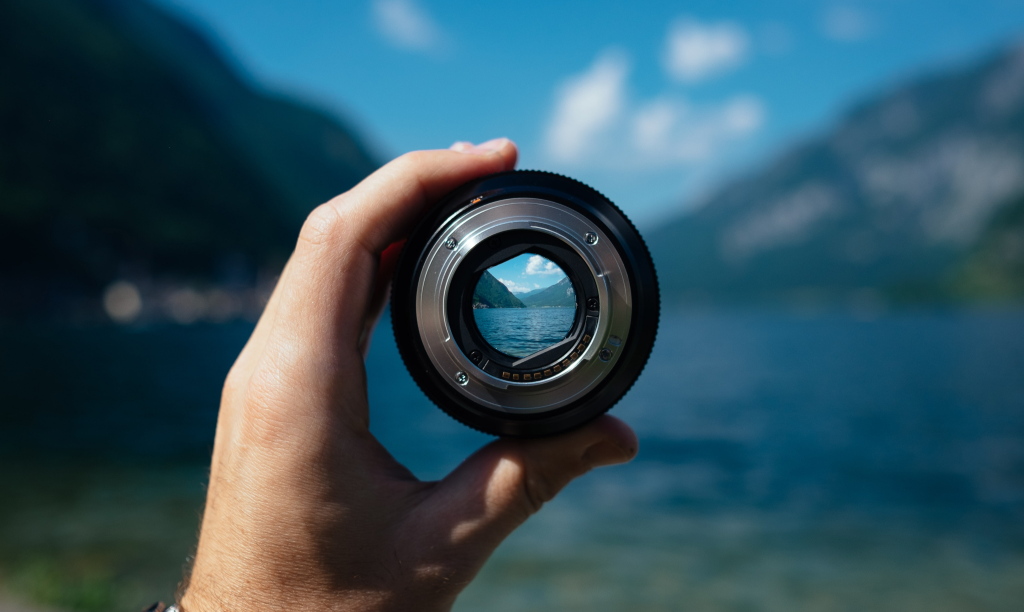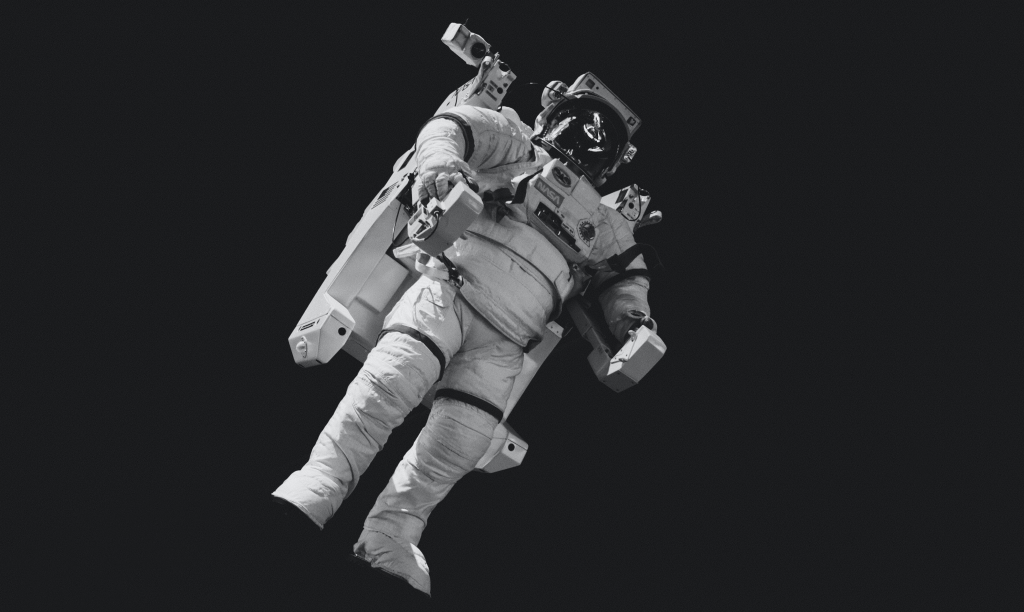 KGC Mission
To become a leading source of learning around knowledge graphs.
KGC Audience
Practitioners: Sharing the latest developments in KG implementation.
Business: Learn best practice about semantic data management
Academics: Gain exposure to the latest in knowledge technology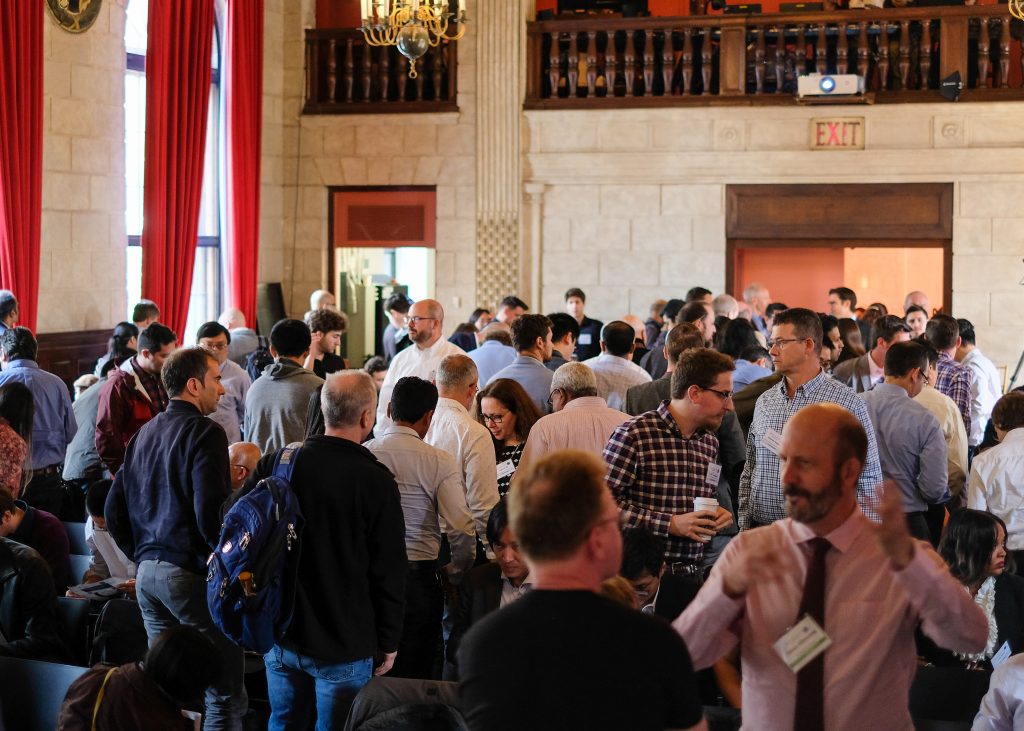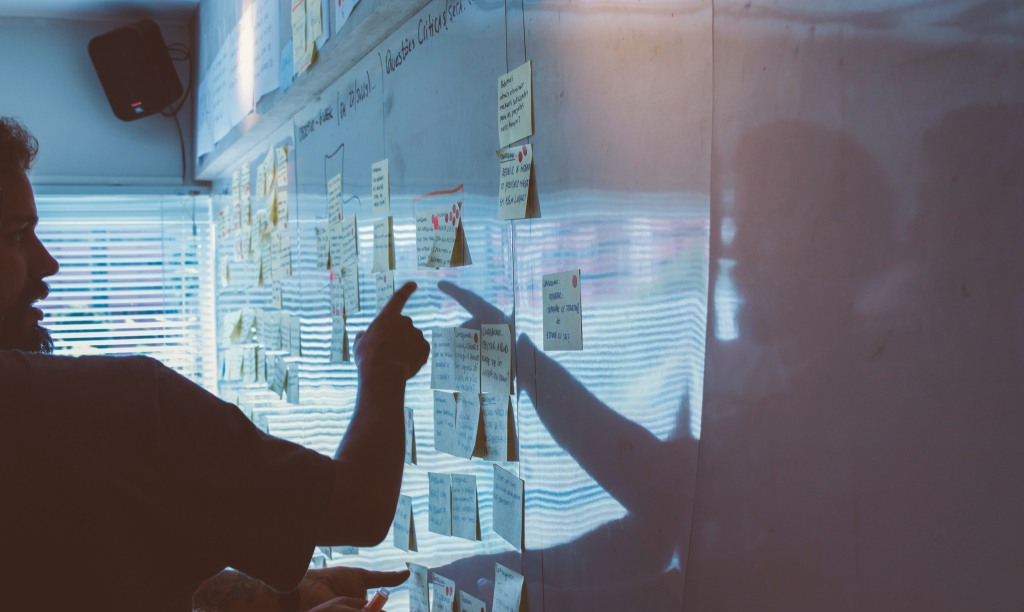 KGC Strategy
Our conference, community, and content is unique in that we are not an academic conference and are not a trade show, rather, we "bridge the gap" between researchers and industry and also bring fresh ideas and people into the space by our "Community Driven" , "Bottoms Up" approach.

We are the "go to" venue for people interested in this domain and also provide resources for those who are addressing societal issues through working with knowledge graphs. This will be built on four pillars, our Community, Conference, Content and Education.