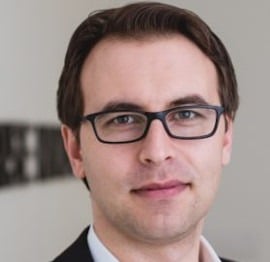 Yanko Ivanov
Enterprise Knowledge LLC.
Yanko Ivanov is a Senior Solution Architect at Enterprise Knowledge, LLC. He is an expert in strategy, design, and implementation of knowledge and information management systems. Mr. Ivanov is focusing on system design and integration leveraging ontology and knowledge graph techniques.
2020 Talk: The Curious Case of the Semantic Data Catalog
Knowledge graphs have been on the rise and organizations have found a variety of use cases for the technology. One specific type of use case is the implementation of a knowledge graph as a semantic data catalog. With the inherent power of the technology to integrate structured and unstructured information, the application of knowledge graphs as data catalogs seems to be a foregone conclusion. Capturing the semantic context of data in a smart data catalog application provides much more than a simple description of the organization's data. In this presentation, we will discuss key considerations and business value of semantic data catalogs. We will also review a specific use case where we implemented a semantic data catalog for a government organization to help them track, discover, and govern a large number of data sets.
View the complete talk in the
KGC media library
.