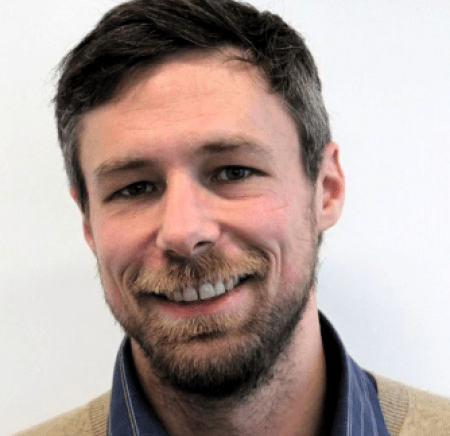 Sebastian Hellmann
CTO, DBpedia Association
Sebastian is the executive director and board member of the non-profit DBpedia Association. He is a senior member of the "Agile Knowledge Engineering and Semantic Web" AKSW research center, focusing on semantic technology research. He is the head of the "KILT" Competence Center at InfAI. Sebastian is also a contributor to various open-source projects and communities such as DBpedia, NLP2RDF, DL-Learner and OWLG, and has been involved in numerous EU research projects.
2021 Tutorial: The DBpedia Knowledge Graph Tech Tutorial
During the course of the tutorial the participants will gain knowledge about: - the complete DBpedia Knowledge Graph lifecycle, i.e. from extraction and modeling to publishing and maintenance of DBpedia, - how to find information, access, query and work with the DBpedia KG, - the DBpedia infrastructure - the Databus platform and services (Spotlight, archivo, etc), - how to replicate the DBpedia knowledge graph and infrastructure, - how to use DBpedia in third-party applications and - how to contribute and improve the DBpedia knowledge graph.
View more details.