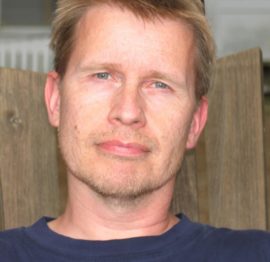 Ora Lassila
Amazon Web Services (AWS)
Ora is a senior software architect and researcher, with many years of experience in all aspects of the software industry (academic research & teaching, software R&D and strategy in large corporations, software start-ups, venture capitalism, standardization and industry consortia). He has a strong focus and expertise on Graph Databases, Data Management, Artificial Intelligence, Ontologies and Web technologies.
2020 Talk: Are Knowledge Graphs a good thing? What does it take to build one?
Yes. Why? Because building a knowledge graph means you are consolidating your important knowledge assets, and that forces you to think of the "bigger picture" of all the data you have in your organization including shared, common domain models. You are not merely shoving data into a warehouse, but actually thinking how different things connect and fit together. Once built, the graph can serve as the source of data for many applications, including Machine and Deep Learning use cases. In this talk, we will walk through the typical tasks involved in building a knowledge graph, options for data modeling and querying (e.g., RDF and Property Graph), as well as tools and integrations. We will discuss and share insights from customers using knowledge graphs to power innovation and putting those into production.
View the complete talk in the
KGC media library
.