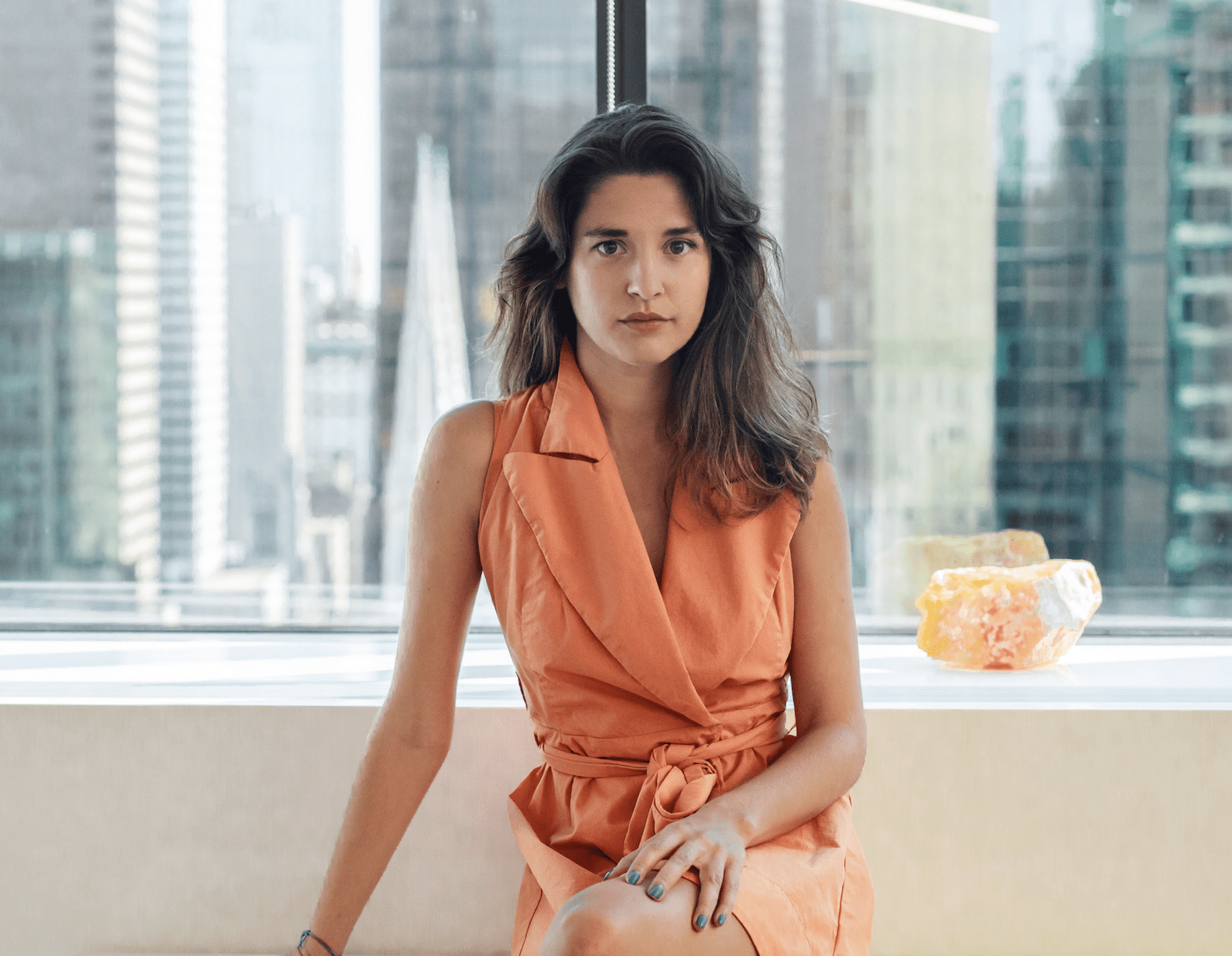 Marta Lopata
Chief Growth Officer at KgBase
Marta V. Lopata is the Chief Growth Officer at Thinknum Alternative Data and Kgbase - no-code knowledge graph tool. In 2019, Marta has founded External Data Conference - the world's first annual conference bringing together leading minds in finance, business, media, government and sustainability to discuss the real-world applications for alternative data. Marta is also a co-Founder of Thinknum's media outlet which attracted millions of readers with its alternative-data focused market insights about leading public and private companies. She is frequently quoted in the Business Insider, Institutional Investor, TechCrunch and other business publications; and is often a featured panelist at major market-related conferences. Marta speaks 4 languages (Chinese, French, Polish and English) and before immigrating to the US, she led product & growth teams in digital fabrication and sustainable materials in China and France.
2020 Product Demo: The Rise of No-Code Knowledge Graphs
View the complete product demo in the
KGC media library
.