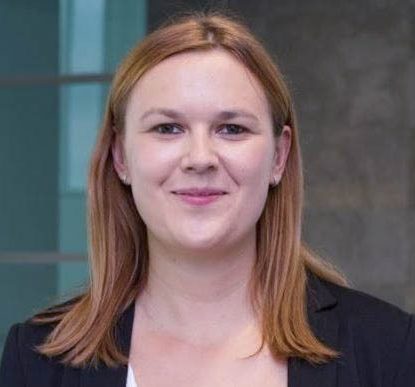 Julia Holze
DBpedia Assoc. / InfAI / Leipzig Un.
Julia is head of the Organizational Development of the DBpedia Association. She holds a M.A. degree in Media & Communication Science. She will be responsible for the community outreach, support the organization of this tutorial and spread news to the DBpedia Community.
2021 Workshops and Tutorials: The DBpedia Knowledge Graph Tech
During the course of the tutorial the participants will gain knowledge about:
the complete DBpedia Knowledge Graph lifecycle, i.e. from extraction and modelling to publishing and maintenance of DBpedia,
how to find information, access, query and work with the DBpedia KG
the DBpedia infrastructure - the Databus platform and services (Spotlight, archivo, etc)
how to replicate the DBpedia knowledge graph and infrastructure
how to use DBpedia in third-party applications and - how to contribute and improve the DBpedia knowledge graph.