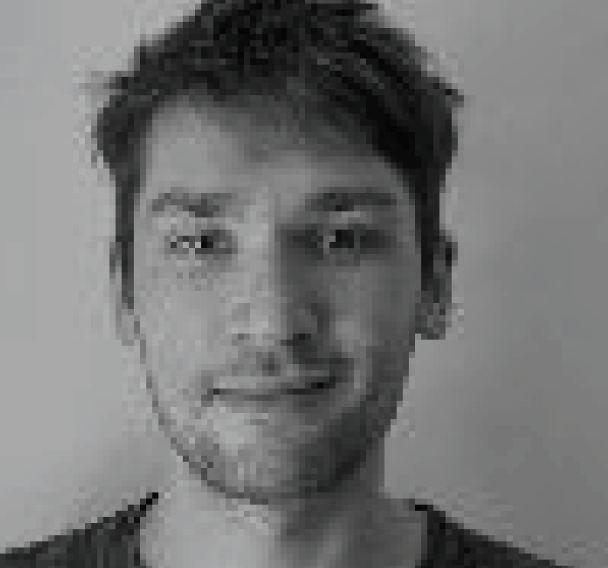 Jan Forberg
DBpedia Assoc./ InfAI
Jan is a full stack developer at the KILT Competence Center at the Institute for Applied Informatics. Since 2016 he has been involved in DBpedia and contributed to the development of the DBpedia Databus, Dockerized DBpedia and DBpedia Lookup. Jan has been part of the core organization team of the online series of DBpedia tutorials organized in 2020.
2021 Workshops and Tutorials: The DBpedia Knowledge Graph Tech
During the course of the tutorial the participants will gain knowledge about:
the complete DBpedia Knowledge Graph lifecycle, i.e. from extraction and modelling to publishing and maintenance of DBpedia,
how to find information, access, query and work with the DBpedia KG
the DBpedia infrastructure - the Databus platform and services (Spotlight, archivo, etc)
how to replicate the DBpedia knowledge graph and infrastructure
how to use DBpedia in third-party applications and - how to contribute and improve the DBpedia knowledge graph.