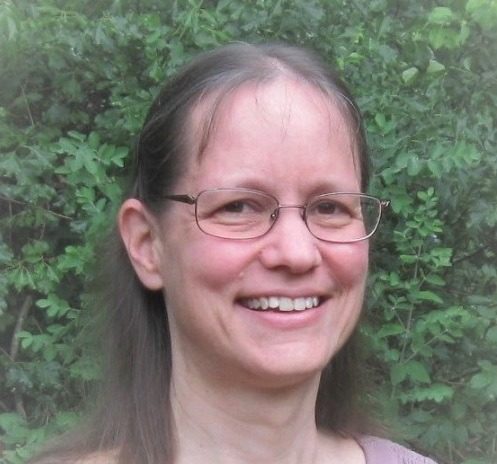 Heather Hedden
Semantic Web Company
Heather Hedden is a Data and Knowledge Engineer in the professional services team of Semantic Web Company, vendor of PoolParty software for taxonomy, ontology, and knowledge graph management. She trains clients in getting started in building taxonomies and ontology models. Previously she worked as a taxonomy consultant (Hedden Information Management) as a taxonomist in various organizations. Through Hedden Information Management she continues to teach an online course in taxonomy creation, and she has given numerous conference and corporate taxonomy workshops. Heather is author of The Accidental Taxonomist.
2021 Tutorial: Foundation for a Knowledge Graph: Taxonomy Design Best Practices
Ontologies form the semantic framework for knowledge graphs, but to serve the purpose of linking data, ontologies need to be based on taxonomies or other controlled vocabularies, whose concepts are linked to data and tagged to content. There has also been a trend of greater integration of taxonomies and ontologies: ontologies are being adopted for wider business use, and taxonomies have been included in the W3C standards with widespread adoption of SKOS (Simple Knowledge Organization System). While taxonomies are easier to design and create than ontologies, too often they are created without any skill or training, and poorly designed taxonomies yield poor results. This tutorial will cover the basics and best practices in taxonomy design, including: types of controlled vocabularies, standards, sources for topical concepts, wording of labels, alternative labels, hierarchical and associative relationships, and governance. This tutorial also explains the approach of semantically enriching an existing taxonomy to become an ontology by adding a semantic layer of an ontology or custom scheme.