03-06 MAY 2021
THE KNOWLEDGE GRAPH CONFERENCE
[ WHAT IS THE KNOWLEDGE GRAPH CONFERENCE? ]
Connecting the Knowledge Ecosystem
Founded in 2019 at Columbia University, The Knowledge Graphs Conference is emerging as the premiere source of learning around knowledge graph technologies. We believe knowledge graphs are an underutilized yet essential force for solving complex societal challenges like climate change, democratizing access to knowledge and opportunity, and capturing business value made possible by the AI revolution.
KGC bridges the gap between industry, which is increasingly recognizing the necessity of integrated data, and academia, where semantic technologies have been developing for over twenty years. Our events, education, content, and community efforts facilitate meaningful exchange between diverse groups, and increase awareness, development and adoption of this powerful technology.
Conference – bridging the gap between research and industry
We organize workshops and tutorials to progress a number of Tech4Good themes, targeting objectives such as the United Nations Sustainable Development Goals and the development of a COVID-19 vaccine. At our most recent conference, 530 attendees participated, representing over thirty industries across forty-two countries. Speakers ranged from Bell Labs pioneer John Sowa to Morgan Stanley, AstraZeneca, and leading academics from Europe and USA. A variety of workshops and tutorials were also given, including several on tech4good themes–from the UN SDGs to personal health graphs and fake news.
KGC Vision and Values
Our goal is to build the community and become a leading source of learning around knowledge graphs.
We will achieve this by engaging and convening industry leaders and innovators, across sectors.
We will focus on the diversity of perspectives:
Industry diversity
Professional Diversity: Industry practitioners, Business Users, Faculty, Scientists, Students
Gender & Age diversity
Geographical diversity
We will gather, share and publish content to increase learning.
We will build the community online and in-person through our content, meetups and conferences.
Why should I attend KGC?
Bring your entire team to share information, gain strategic insights, and meet with experts and peers in the industry.
Become a sponsor for KGC
Be front and center at the most comprehensive online gathering of experts on knowledge graphs on May 3th – 6th 2021. More information about sponsoring is available on demand at info@knowledgegraph.tech
[ ORGANIZATION TEAM ]
Program Committee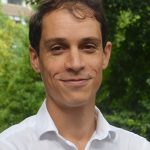 Francois Scharffe
Conference Chair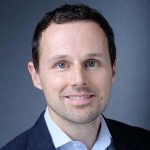 Thomas Deely
Head of Partnerships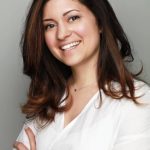 Chantal Gagnon
Head of Event Planning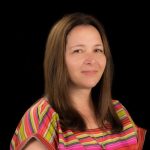 Violeta Ilik
Workshops & Tutorials Chair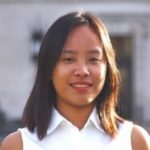 Hanhan Li
Content & Publicity Chair
Program Committee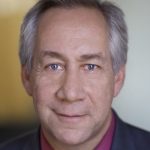 Michael Atkin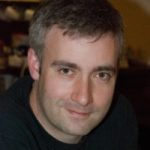 Dan Brickley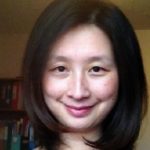 Ying Ding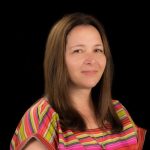 Violeta Ilik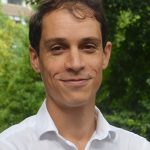 François Scharffe
Program Committee Chair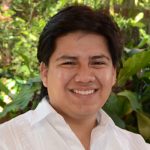 Juan Sequeda
Team
Azhar Yerzhanova, Speaker Concierge
Yidan Li, Volunteer Lead
Arik Shinkarevsky, Platforms and Experience Lead
Kexin Cha, Design co-Lead
Ping Wu, Design co-Lead
Kaitlyn Orwig, Web Content Lead
Shashank Singla, Webmaster
Evan Volow, KGC Knowledge Graph
Ethan Malzberg, Sponsor Concierge
Tanya Khan Sehgal, Marketing co-Lead
Claire Wang, Marketing co-Lead
Shara Senton – Communication
Julia Zhang – Communication
Michael Roytburd – Startup/Investor Event
Luis Losada – Media Library Lead, Startup/Investor Event
Event Volunteers
Aishwarya Srinivasan
Amanda Moura
Claire Lee
Ellie Young
Huizhe Zhu
Inna Logunova
Jianing Wang
Jiaxin Li
Karthic Subramanian
Mengdie Ji
Mengjia Lyu
Mo Yang
Olesia Korobka
Siyi Yang
Weiyi Zhong
Yanqing Shen
Yimin Wang
Yingtong Zhou