03-06 MAY 2021
THE KNOWLEDGE GRAPH CONFERENCE
What is the Knowledge Graph Conference
Knowledge Graphs form an organized and curated set of facts that provide support for models to help understand the world. The Knowledge Graphs Conference gathers technology leaders, researchers, academics, vendors — and most important, practitioners who know the discipline. You can expect discussions, demonstrations and networking.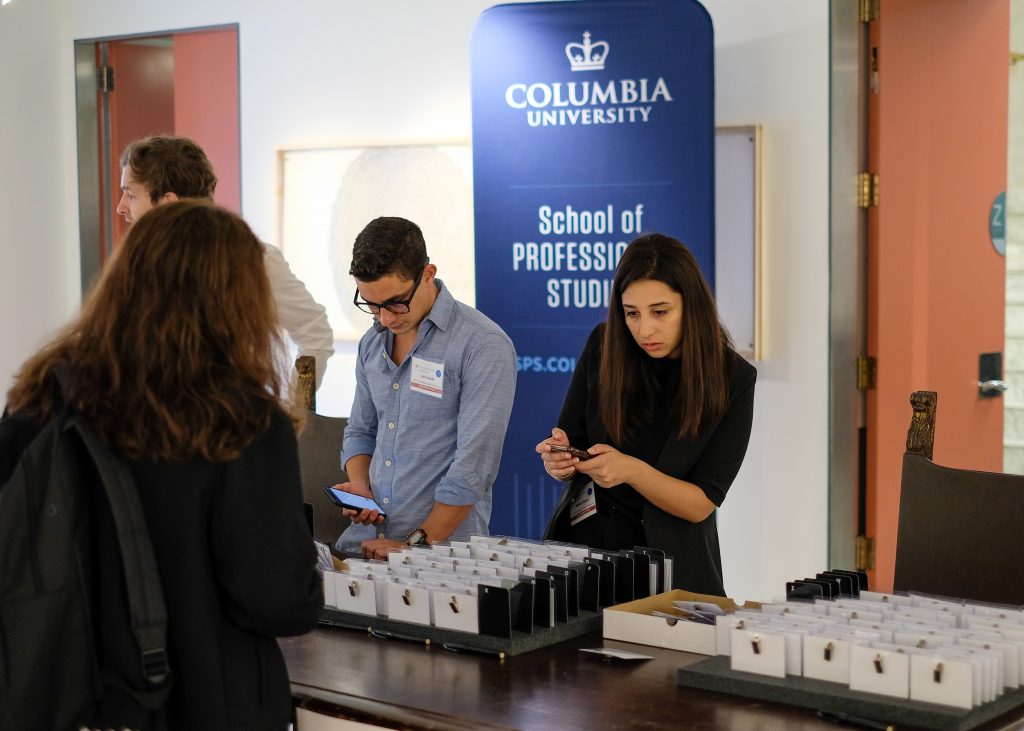 [ ORGANIZATION TEAM ]
The 2019 edition of the conference is organized together with the Executive Education Program of the School of Professional Studies at Columbia University.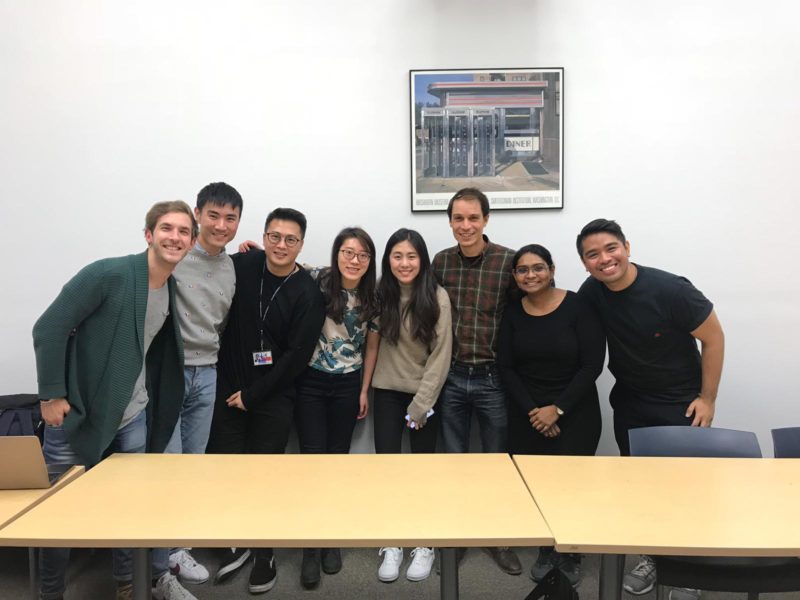 Program Committee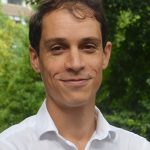 Francois Scharffe
Conference Chair
(Columbia University)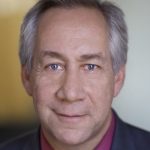 Michael Atkin
(Content Strategies)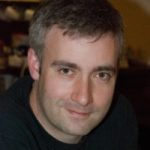 Francois Scharffe
Dan Brickley
(Google)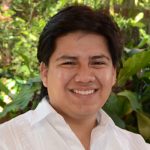 Francois Scharffe
Juan Sequeda
(data.world)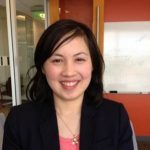 Teresa Tung
(Accenture)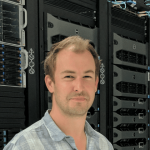 Pieter De Leenheer
(Colibra)
Columbia University Applied Analytics Club
Local Organization Chair
William Cortez
(Director of the Executive Education Program at Columbia SPS)
Sponsors Chair
Thomas Deely
Executive Director. SPS Partnerships, Columbia University
Press Relations
Hanhan Li
And a big thank to the whole SPS marketing, video and web teams for their support all along this short and intense period of organization.